Centros de interpretación FUNAFU

Version español
Agua Brillante" Visitors Center.
Agua Brillante" Visitors Center. Iberá Provincial Reserve, Colonia Carlos Pellegrini, Corrientes, Argentina. A tour to interpret the sometimes complex language of nature and cultural legacy, in simple terms for the visitor.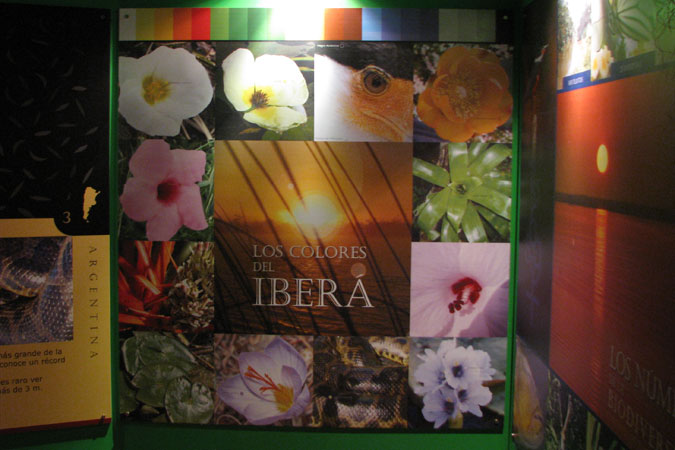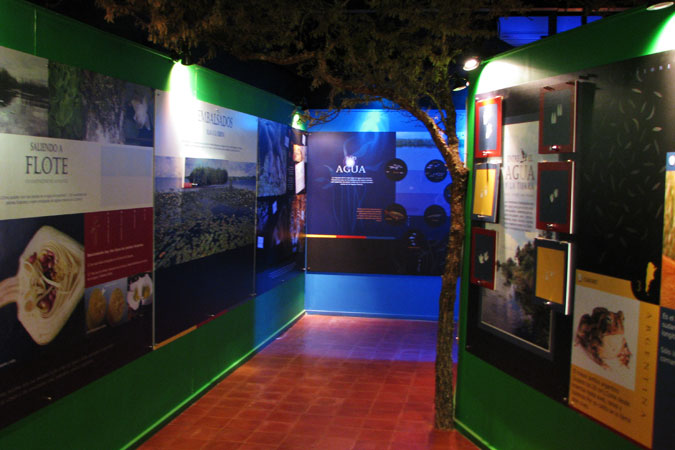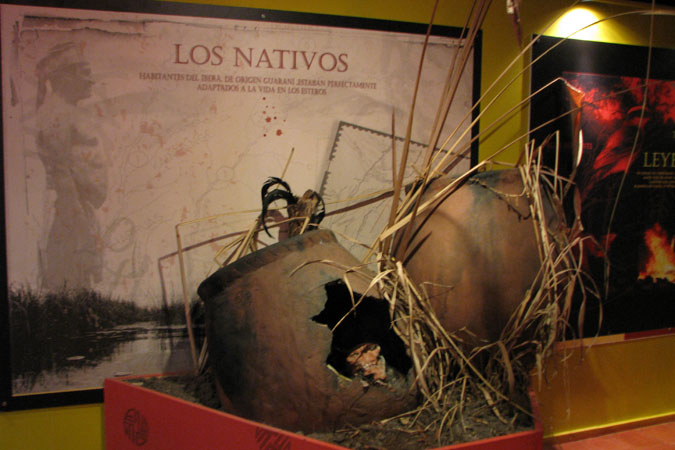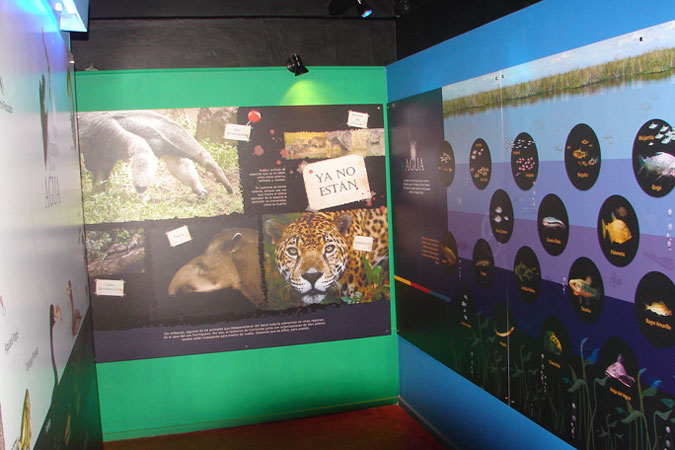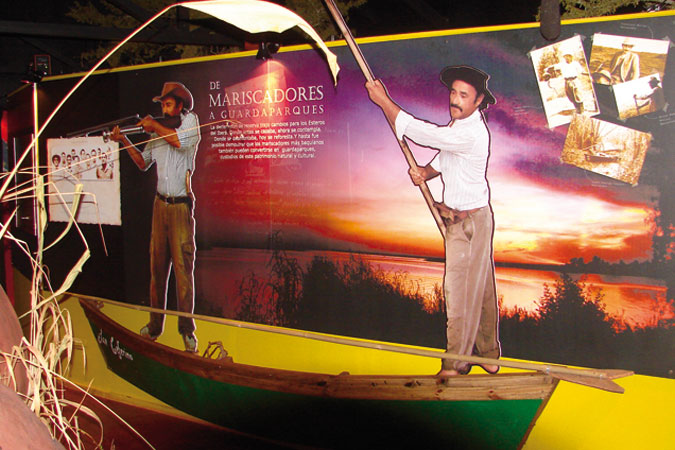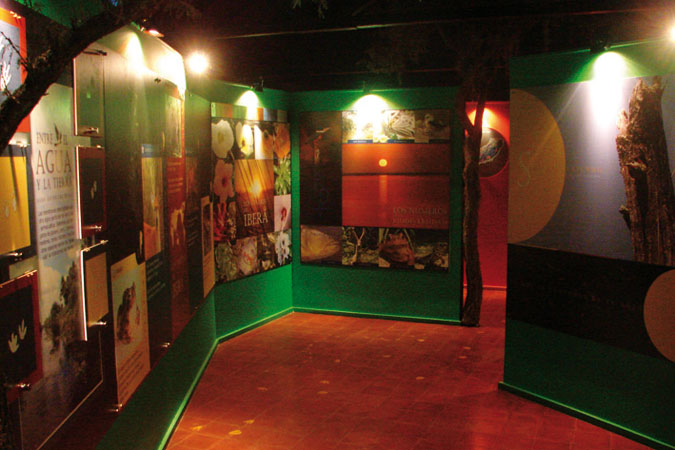 This center has a reception and information area where visitors are welcomed and guided through the different activities they can pursue in the area; a projection room where diverse videos regarding the natural area, and an exhibit room dedicated to local ecosystems follow. In such room, there is a section especially dedicated to historical and cultural aspects, such as ancient inhabitants, the "cacarás", the Jesuit Missions, myths and legends among others. Another section highlights the park rangers through the stories of their first members, converted poachers. The visit to the center is a step towards guiding the visitor through to knowledge of the ecosystems' complexities, local culture and history. Working Team: Executive director: Oscar Iriani. Museologists: Claudio Bertonatti and Carlos Fernandez Balboa. Graphic Designers: Mariano Masariche and Gustavo Encina. Set-up: Toht Designs, Gustavo Encina and Marcelo Noailles (Iberá Provincial Reserve Park Rangers) Printings: Toht Designs. Direction Assistant: Ernesto Gallelli.